leuke drumles




alle leeftijden


alle niveaus
alle genres
ook online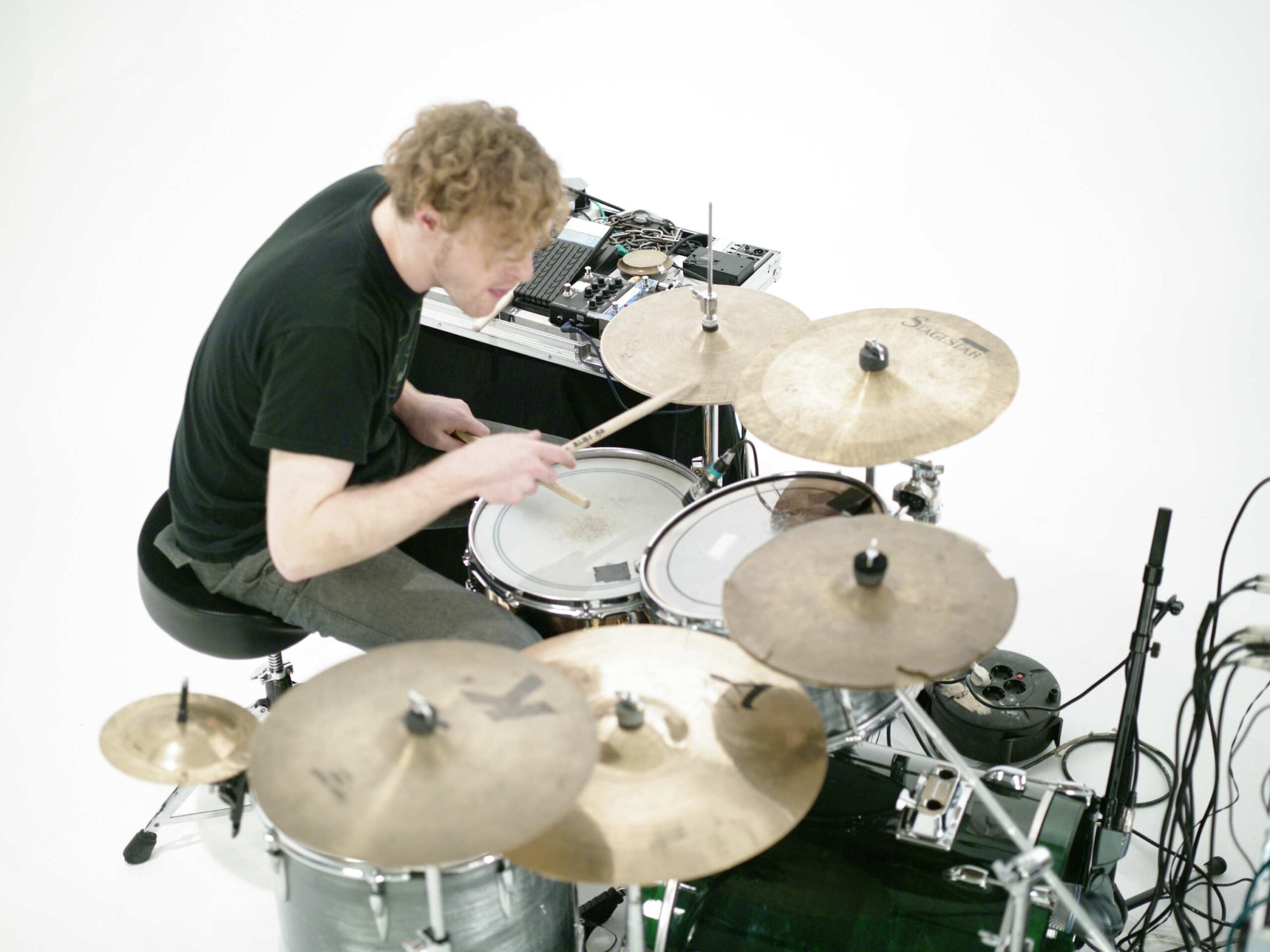 foto: Sarah van Sonsbeeck
Hoi, ik ben Gerri Jäger. Naast mijn uitvoerende werk als drummer en componist geef ik al ruim 20 jaar drumles aan gemotiveerde leerlingen van verschillende niveaus en leeftijden. Als gediplomeerd drumdocent (Conservatorium van Amsterdam) heb ik sinds 2010 een eigen lespraktijk in de Q-Factory in Amsterdam Oost (Oostpoort).
Ik gaf o.a. lessen en workshops aan leerlingen op
– Hogeschool voor de Kunsten Utrecht
– Conservatorium Amsterdam (afd. pop én jazz)
– DSOP Amsterdam
– International School The Hague
– Konservatorium Innsbruck (AT)
– Popschool Amsterdam
– Musikhochschule Franz Liszt Weimar (D)
– Muziekpakhuis Amsterdam
Mijn meest gedreven (oud)leerlingen spelen op Festivals zoals Into The Great Wide Open, Metropolis, Complexity Festival en Noorderslag/Eurosonic.